Service
Pooya Negar Fanavar (PNF) is a specialized Service Center.
PNF with eight (8) highly educated technical experts in different sections based on experience and knowledge provide professional services.  At present we are supporting more than 600 public and private companies all around Iran.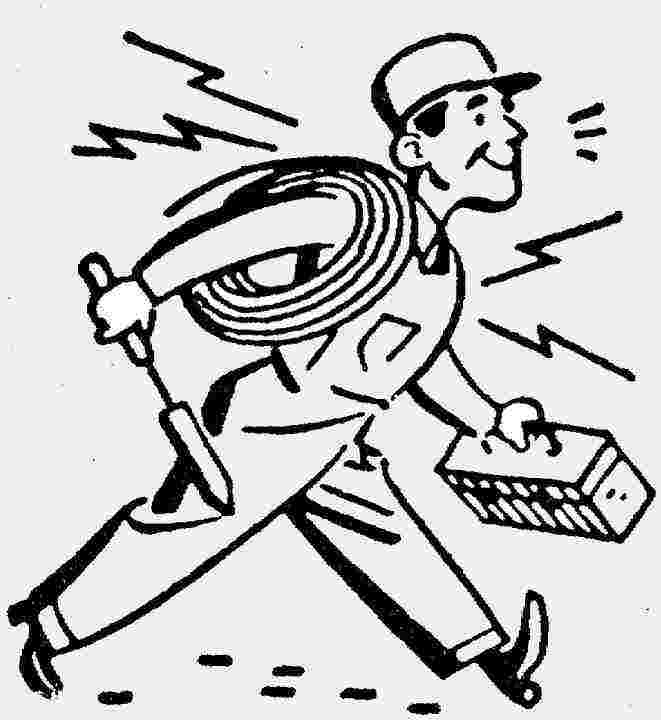 Our honor is satisfied customers.
One of main core competencies of PNF is skilled service team.
All range of instruments offered by PNF (Analytical, Hydrology and Meteorology) are supported by PNF technicians.
PNF usually co-operate with organizations and laboratories under annual Service Contract including periodical visit services, free of charge repair and calibration.
One of the significant advantages of PNF Service Center is responsibility for helping clients to remove all problems and errors of instruments.
They advise and guide clients clearly as detailed as possible to solve their emergent cases even on the phone.  However they will be present at site in 24 hours in Tehran and 48 hours in other cities only upon a written request by fax or email.
PNF experts train users and operators patiently to make sure they will continue flawlessly.
Our familiarity with state of the art technology, punctuality and expertise lead us to be an excellent Service Center in this business.
About PNF
Pooya Negar Fanavar Company "PNF" established in Tehran on the subject of Purchase, Sales and After Sales Services of Analytical Instruments, Ambient Air Pollution Monitoring Systems, Water Monitoring Systems, Environmental Testing Equipment and Import of related products... more