Mobile Discharge Measuring
This is a system for mobile discharge measurement in rivers and channels.  It consists of a robust and reliable Ultrasound Doppler current profiler, a stable boat to hold the profiler.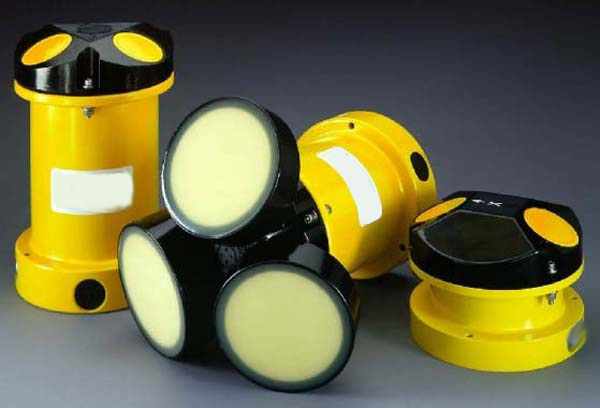 These systems give a new perspective to the notion of measuring open channel hydraulics.  Multiple acoustic frequencies are fused with precise bandwidth control for the most robust and continuous shallow-to-deep discharge measurements ever.
Features
Multi-Band (Multiple Acoustic Frequencies)

Vertical Acoustic Beam

Microprocessor Computed Discharge and Secure Data

Standard 360؛ compass and two-axis tilt sensor

Bottom-Tracking .

RTK GPS (optional)
About PNF
Pooya Negar Fanavar Company "PNF" established in Tehran on the subject of Purchase, Sales and After Sales Services of Analytical Instruments, Ambient Air Pollution Monitoring Systems, Water Monitoring Systems, Environmental Testing Equipment and Import of related products... more